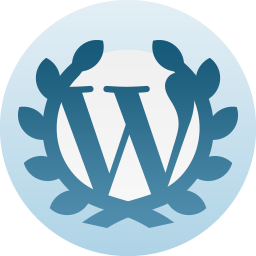 Happy Anniversary with WordPress.com!
You registered on WordPress.com 8 years ago.
Thanks for flying with us. Keep up the good blogging.
Little did I know how big this blog would become when I began. I was advised to start it to promote my first children's picture book, Rumble's First Scare. Not only was it my first published work but blogging was a complete mystery to me.
As the year's rolled by, I found that connections with the writing community from far and wide as well as local was the impetuous that propelled me to continue. I have loved the interviews, the feedback and even the crazy schedules I imposed on myself. One year I posted every day! Mad I know, but it was a unique exercise to come up with the response to a particular word every single day from a daily calendar.
Now I construct an annual schedule and declare it prior to January 1st every year. Mainly posting three times a week, Monday, Wednesday & Friday, with each day being a specific theme.
Times have changed since that first post and I now have five published books to my name with two more (hopefully) this year, followed by another two next and then a sequel and a new genre novella after that. The stories keep coming and I am obsessed with my writing life. It has brought me joy and an enormous circle of friends, whether virtual or not.
Thank you to everyone who has followed, connected and responded to my blog. Onward and upward for year's to come.